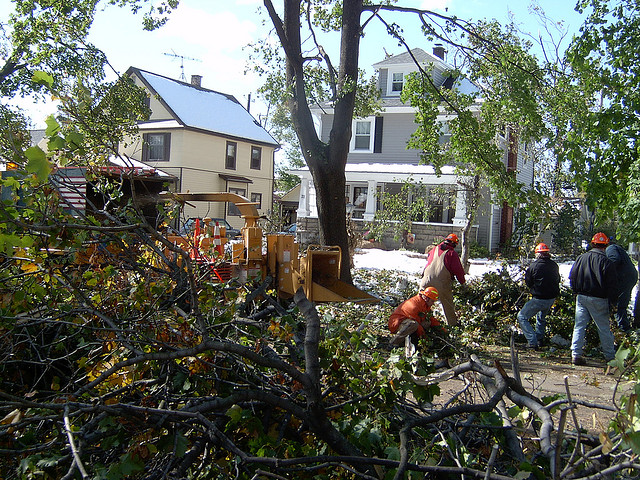 What Is Recovery?
Recovery includes actions taken to return to a normal or an even safer situation following an emergency. Recovery includes getting financial assistance to help pay for the repairs. Recovery activities take place after an emergency.
Recovering from a disaster is usually a gradual process. Safety is a primary issue, as are mental and physical well-being. If assistance is available, knowing how to access it makes the process faster and less stressful. This section offers some general advice on steps to take after disaster strikes in order to begin getting your home, your community and your life back to normal.
FEMA covers the following section with tips on recovery in this helpful report below.
Health and Safety Guidelines
Returning Home
Seeking Disaster Assistance
Coping with Disaster
Helping Others